My Passion for Great Workplaces Comes from Hellish Boss Experience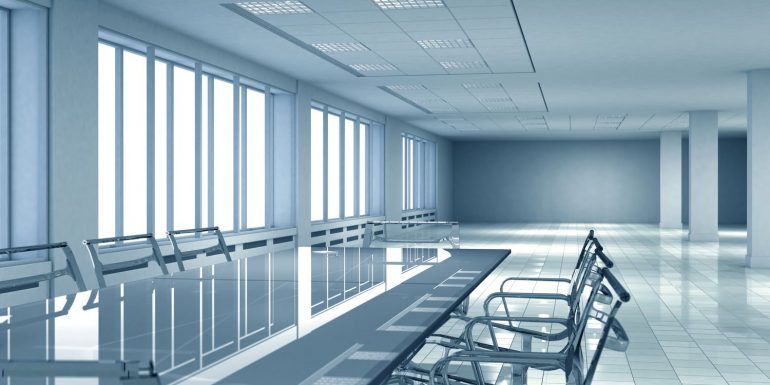 People have often commented about my passion for creating a great workplace. Why am I so passionate about creating a positive work environment for employees? Where does this motivation come from?  Many times the energy to change things comes from an extremely negative, hellish, boss experience.
The greatest successes come from absolute failure.
My motivation came from working for a demeaning, nasty, certifiable jerk who only cared about himself.  He could be a relatively nice guy one day, but then the next day he was downright mean, bordering on devilish.  His direct reports would get in trouble for no reason. Fear and intimidation were among the limited management skills in his tool chest.  You could make him steaming mad with the most insignificant actions.   Then the two-headed snake would isolate you from all communication and then berate you in public for not knowing what was going on.   He would also yell at you in front of others. It was a living hell.
The greatest amount of anger I feel today is from my stupidity in continuing  to work for this person as long as I did.
I am also angry for not having the guts to quit my job.  I thought I could fix the situation.  I was also angry for allowing myself to be put in a position to work for this tyrant.  When you have a mortgage – I unfortunately built a new house at the time – bosses can knowingly take advantage of your financial situation.
After this experience, I vowed to help create great workplaces for multiple employers. I wanted to right some wrongs in a positive way.
As a consultant, I can help make good on this promise and multiply the positives rather than the negatives. I'm a big fan of Jerk-Free Workplaces, one of the best ways to improve productivity and the happiness quotient in any workplace.
So the next time you see me and wonder, "why is this guy so passionate about building great workplaces?" It's because I have decided to turn something very bad into something very good.
"Failure is the opportunity to begin again, only this time more wisely." -Henry Ford