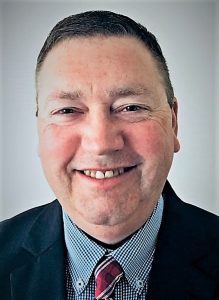 Kevin Kennemer is a great workplace advocate, freelance HR consultant, speaker and writer of The Chief People Officer blog. His blog is considered one of the best blogs on leadership by HR Blogger. Kevin founded The People Group to help employers create a competitive advantage by building a great culture for employees.
Kevin possesses the experience, passion and tenacity to make things happen. He formerly served as workplace consultant and people champion as the Chief Human Resource Officer for SemGroup, an international energy company that rose from obscurity to #5 on Forbes list of largest privately held companies in the United States. Kevin also served as director of human resources for Thrifty Car Rental, a division of Dollar Thrifty Automotive Group, Inc.
He holds a bachelor's degree in Business Management from Oral Roberts University and a Master's Degree in Organizational Management from the University of Phoenix.