When Losing is Winning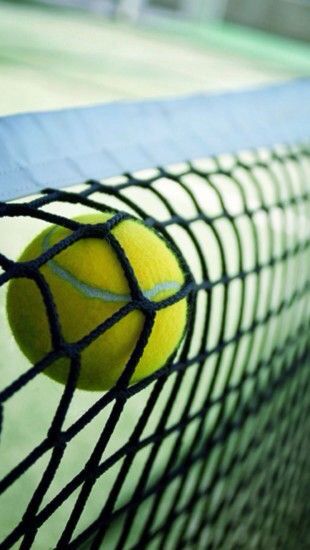 Sometimes losing is winning.
To improve relationships with employees, you should be willing to give. You must be willing to lose battles to gain their loyalty. You should not merely lose with the intention of getting something in return but there seems to be a law of nature that enforces this idea; be willing to lose to win.
For example, Cameron, a highly competitive tennis player, entrepreneur and business owner, starts a new enterprise. His new business is an upscale tennis shop for beginners to high-ranking power players.  Cameron hires an accountant, attorney, and partners with the local bank to secure a working capital loan.  He leases office space in an upscale suburban location and hires a few employees who are also competitive tennis players and are knowledgeable about the shop's merchandise.
Cameron has a great deal of responsibility riding on his shoulders.
He is under enormous financial pressure to be successful.
A few weeks after the grand opening, one of his best tennis sales members says to Cameron, "I need to travel across the country to see my father who has become very ill.  He needs me to be with him.  I will be back in one week."
Cameron thinks to himself, "I have a business to run and cannot afford for you to be gone!" The competitive side of the owner, the person who likes to win every battle, wants to say no.
Nevertheless, after thoughtful consideration of her difficult situation, Cameron says, "I completely understand and hope your father will get well very soon. Go and take care of him and we will see you in one week."  He also did something really crazy; he paid her for the week she was gone.
Giving and receiving loyalty.
In the end, she returned more loyal and dedicated to building client relationships and selling tennis merchandise. Cameron lost a week's pay and sales from a great employee, but he won in the end. She returned with an even greater passion for the business.
To be a success in business and life, remember this principle: In the people side of the business, sometimes you have to lose to win.
If you have won by losing, share your experience in the comments section.
Graphic Credit: Pinterest.com