What's your deal?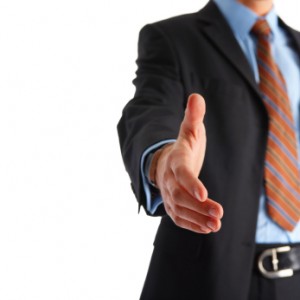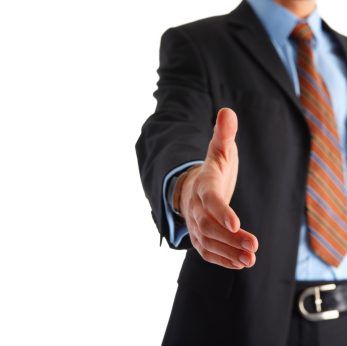 With 32% of U.S. workers seriously considering making the leap to a different employer, now is a good time to evaluate your employment package. As an employer, what are you offering to employees to ensure you attract and retain the best talent and succeed in the marketplace?  In other words, what's your deal?
According to the latest research by Mercer, the following are the big issues to consider:
Base Pay – Only 53% of employees are satisfied with their base pay
Flexibility – 59% say they have some flexibility – younger workers value flexibility
Work Load – 66% say their work load is reasonable
Retirement – 40% of employees say employers are not doing enough to help them plan for retirement
Career – Only 53% expect to achieve their career objectives at their current employer
Benefits – 68% rate their benefits as good or very good
Job Satisfaction – 79% like the work they do
Management – Only 54% of employees believe their companies are well managed
The magnetic force of a company's culture is the one area that helps to resolve many of these issues.  Great company work environments entice employees to stay because leaving would seem like moving away from their family.  Employee turnover at Fortune's Best Places to Work in America is half of their competition. Don't forget; part of your deal should include a great workplace.