CEO Announces Resignation Due to Severe Anxiety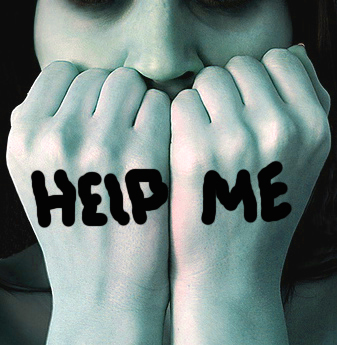 The Atlanta Journal-Constitution (AJC) reported that Aaron's, Inc. president and chief executive officer, Robin C. Loudermilk, Jr., abruptly stepped down from his position. According to AJC's Ariella Kass, "Mental health issues led to the abrupt resignation of Aaron's president and CEO Robert "Robin" Loudermilk Friday, executives said in a Monday morning conference call."
According to the AJC article, Aaron's Cites Anxiety in CEO Exit, "Robin has struggled with anxiety and other similar issues for years," said Gilbert Danielson, executive vice president and chief financial officer of the rent-to-own furniture company. "With increasing demands and stress of being CEO of a large and growing public company, he feels he would now rather invest his future time and attention on his health" and his family real estate business.
There are a few points I would like to make about this story:
Mr. Loudermilk deserves applause for having the bravery to announce his departure was related to his mental illness, severe anxiety.
Mental illness at work is treated like head lice.  If you have it, people stay away from you. Plus, it is likely you are going to be sent home.
People with depression and anxiety are treated differently than someone who develops a heart condition. Employees do not choose depression or anxiety any more than they would choose pancreatic cancer. Serious health issues just happen.
18.1% of the U.S. adult population suffers from anxiety, according to NIMH.
4.1% of the U.S. adult population suffers from severe anxiety, according to NIMH.
The workplace needs to get over its mental health phobia and learn to accommodate employees with these illnesses, just like any other illness.
Living in a high-tech, high-touch, 24/7 world tends to drive those with anxiety into a higher level of anxiety unless they unplug, relax and rejuvinate themselves each day.
According to the National Institute of Mental Health (NIMH), anxiety is a normal reaction to stress and can actually be beneficial in some situations. For some people, however, anxiety can become excessive, and while the person suffering may realize it is excessive they may also have difficulty controlling it and it may negatively affect their day-to-day living.