20 Things that will Disappear from the Workplace by 2020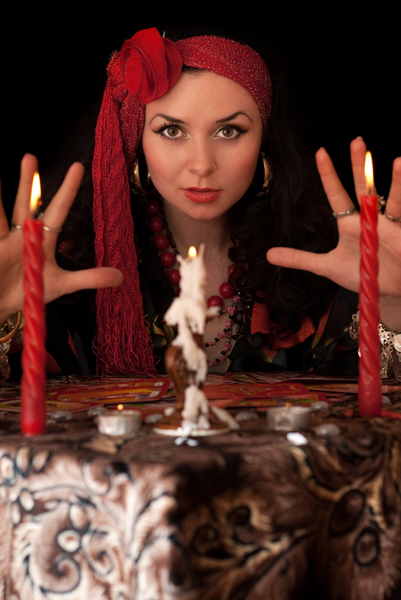 May 20, 2013 — The same leaders who urge employees to embrace change also hang onto their own outdated business beliefs.
Although we will always have slow-to-adopt leaders, change that leads to improved business performance will not be stopped. In fact, workplace changes will continue at an increasingly faster pace.
Workplace norms and tools will quickly disappear while new leadership ideas, inventions and technological developments will rapidly appear in the marketplace.
In other words, get ready for big changes in the workplace. Here are 20 predictions of ideas, policies and products that will disappear from the workplace by 2020.
Say Goodbye To…
#1 Neckties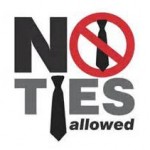 #2 Cubicles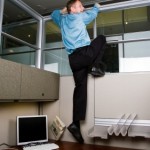 #3 The Corner Office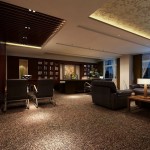 #4 Assigned Work Stations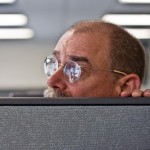 #5 Standard Work Hours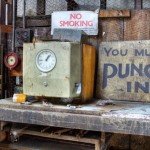 #6 Flextime (a/k/a WorkFlex)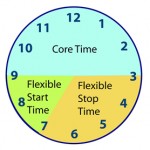 #7 Vacation Policies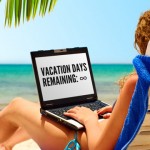 #8 Bad-Mouthing Telecommuters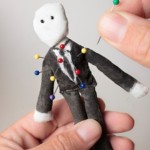 #9 Desk Phones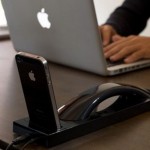 #10 Desktop Computers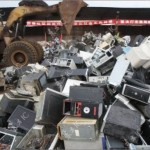 #11 Laptop Computers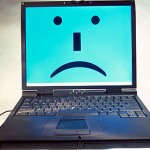 #12 Business Cards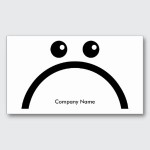 #13 Social Networking Policies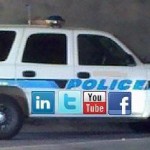 #14 Annual Performance Reviews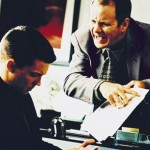 #15 Using Face Time with Boss to Survive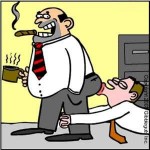 #16 Toxic Bosses Remaining Anonymous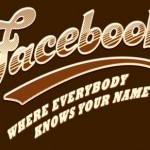 #17 Employees Blindly Accepting Company Authority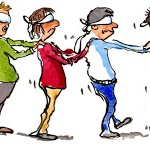 #18 Working Only for One Company at a Time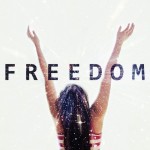 #19 No Consequences for Bullying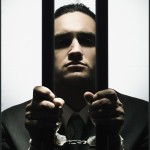 #20 The Idea that You're Only Productive if Working Inside the Office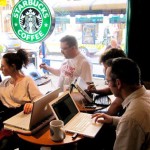 Join the Discussion
Do you agree or disagree with my predictions? What are your predictions of ideas, policies or products that will disappear from the workplace by 2020?