The Power of Fun at Work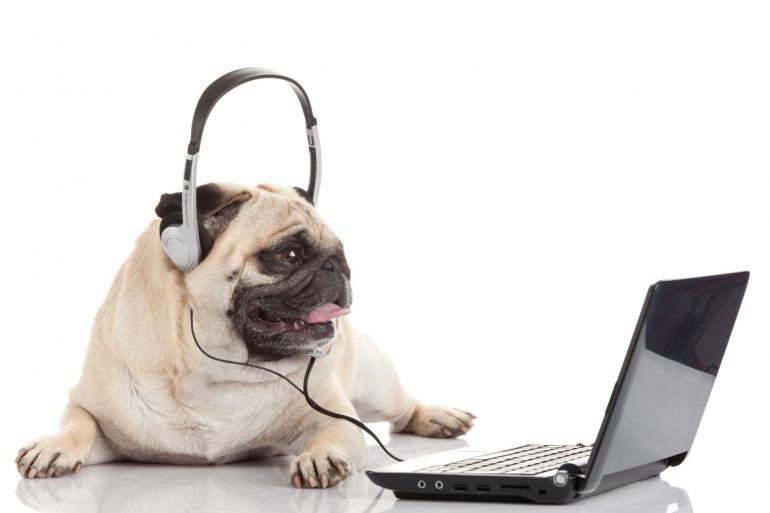 Guest Post by Isabell Estes, Business Coach
"People rarely succeed unless they have fun in what they are doing."  –Dale Carnegie
Fun!  The power of having fun at work should never be underestimated. People simply are more productive and motivated if they are having fun…it's just the way we are wired.
Watch a toddler. They learn best when playing. Playing is also the best way of motivating them to do something.  The sad thing is that, as we grow up, and progress further in life, we eliminate the fun element. No wonder they say that humans learn the most in their first five years of life.  Everyone has a child inside of him or her that wants to come out. It's part of who we are and it shouldn't be any different at work.
The benefits of having fun at work are:

Creativity is stimulated
Relieves stress
People are more productive
Helps to eliminate fear
Great way for leaders and managers to engage with employees
Fun looks different for each individual and team. However, the first step is a conscious awareness of its importance.
Ways to initiate a fun culture:
Ask your employees what would make the work environment more fun
As a leader, set the example and have fun, yourself
From time to time, have a lunch catered
Have team building events
Relax the dress code on certain days
Since we have to work for a living, let's all try to have more fun at work.  By doing so, we just might find a renewed appreciation for our jobs and our careers.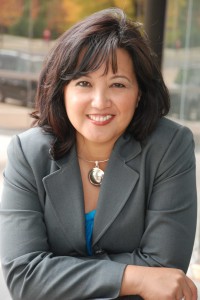 Isabell Estes is a self-described advocate for self-sufficiency and business ownership, Isabell became a franchisee of The Entrepreneur's Source in order to assist others do what she did for herself.  She has known corporate life, independent business ownership and franchising, thanks to a career that includes TV Guide, Tele-Communications Inc., Tulsa Public Schools and her own PR/Marketing consultancy, called Estes Communications. With her 18+ years of PR/Marketing experience, she is uniquely qualified to coach her clients as they validate business opportunities or grow their business to the next level.  Read about Isabell in the Huffington Post.

Graphic Credit: CanStock Photo