7 Keys to a Great Business & Workplace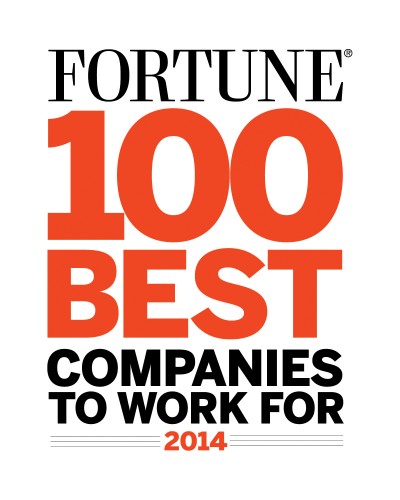 People will come to understand that having a great workplace is not optional anymore and has instead become essential. The urgency for leaders to take action now is to get there before their competitors do.

-Robert Levering, Great Place to Work® Co-Founder, as quoted in Fast Company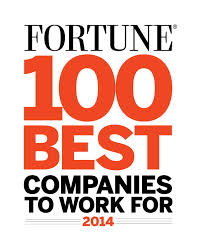 The Great Place to Work® Institute provides a wealth of information for employees, leaders, business owners and CEO's who want a great workplace as a means to guarantee winning. The movement is so much more than what is great about their workplaces.
The psycho-financial science behind the great place to work movement is about building great, enduring companies that provide returns to owners, leaders, investors, communities, and yes, the employees. Below is a small sampling of benefits directly related to the 2014 Best Places to Work in America.
7 Keys to a Great Business & Workplace
A strong company culture is critical to business success.
Employee development is a top strategic priority.
Revenue has risen an average of 7.8% over the past 12 months and 22.2% over the past 24 months.
Number of employees at the 2014 100 Best Companies increased by a reported average of 6.2% over the past 12 months and 15.6% over the past 24 months—nearly five times the rate of U.S. companies overall in the same two-year period.
The study showed organizations built on strong foundation of trust are far better able to navigate uncertain times of financial hardship.
Leveraging culture and employee development has proven itself to be much more than "fluffy" stuff.
There is a clear connection between a Great Place to Work and strong business performance.