5 Hard Lessons I Learned about Work & Life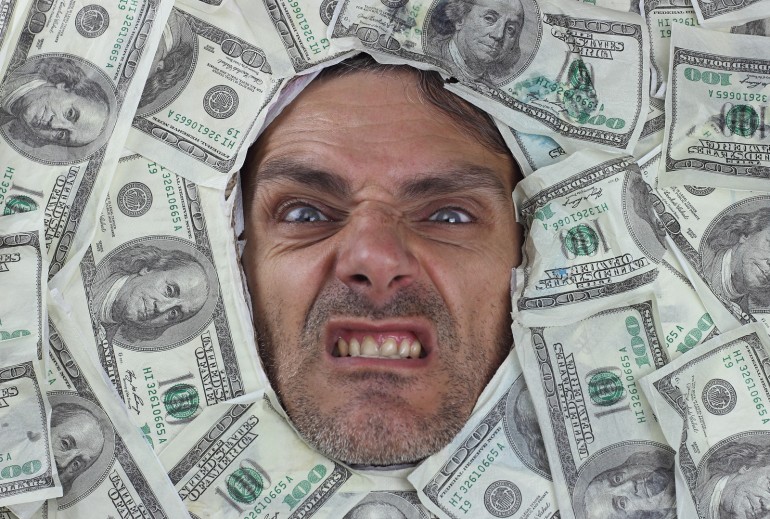 Hard Lessons
Along my career path I have learned some hard lessons about work and life. Work affects your life. When you leave work it gets in the car and goes home with you. It works the other way (home affects work) but that is another article. Whether you choose a healthy or hellish company culture is so very, very important for the quality of your life.
Working for a Psychopath
A psychopathic boss negatively impacted my life with his devilish tools of bullying, intimidation, embarrassment, isolation and mobbing. Working for this Seductive Operational Bully (SOB) for a few years, I eventually was worn down and had mentally and physically succumbed to his toxic methods. Then he fired me. The reason? For not creating the company culture he wanted; obviously he wanted hell on Earth and that was not my expertise.
The toxic culture he wanted was not the great company culture we had created, sustained and advertised for years. The company was successful because of this great culture. He evidently decided a toxic culture was a better fit for him. The narcissist truly believed it was all about him.
Bad Leaders Force Company into Bankruptcy
Six months after I was fired the company filed for bankruptcy. The event rattled the U.S. energy industry, its suppliers, loyal employees, and a city relying on them for contributions to various non-profit entities making a difference in the community.
Bankruptcy Tied to Toxic Leaders
As always, there are "experts" who say the culture and the bankruptcy were unrelated. Not true. Honesty, integrity and good decision-making are hallmarks of great companies being led by quality leaders with high standards. As a result, the reasons for their bankruptcy had a direct correlation to the growing toxic culture.
Starting Over in My 50's
Like many others in this economy and those dealt low blows by toxic bosses, I had to start over financially in my fifties after experiencing a measure of financial success. Dealing with it has been a monumental life lesson. Below are 5 hard lessons I learned about work and life.
5 Hard Lessons I Learned about Work & Life
Great companies trump great jobs. If you have to choose between an average job at a great company or a great job in an average company, which should you choose? Select the great company! Company culture trumps everything! Take time in your job search to find a great company.
Leave your toxic boss….yesterday. Jettison that toxic boss as soon as possible, no matter how financially beneficial the job. Staying with a toxic boss will be hazardous to your health. Also, it can negatively impact your family relationships.
Emphasize family over work. In the wrong organizations, you might be forced to choose between work and family. Realizing we must be flexible in these situations, it should not be a continual hardship. When you leave your company you will be quickly forgotten. When your family loses you, those memories will never be forgotten.
Always do the right thing. Although I paid dearly for doing the right thing by standing up for treating employees with respect, I would do it all over again. My net worth might be lower but my conscience is clear.
Allow civility to guide you. When we arrive to work after driving in rush hour traffic, we are likely in self-preservation mode after dodging and weaving around aggressive drivers at 80 mpg. Our society has a much lower patience for others not meeting their expectations and are willing to tell them in overly aggressive actions. Resist our culture's aggressiveness and adopt civility in all areas of your life, even during disagreements. Click here to read The 25 Rules of Considerate Conduct.
What are some hard lessons you have learned about work and life?