You Deserve A Great Workplace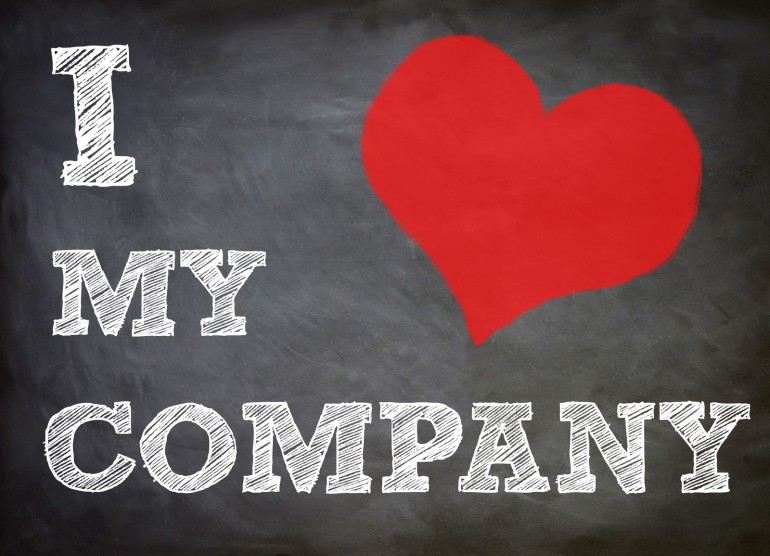 Employees deserve to be employed by a great workplace. At a minimum, people should be treated with respect and dignity. They don't need gourmet chefs, company restaurants, ping-pong tables or a concierge. Employees need an environment built on trust.
Companies are not prisons. They are places for professionals to perform their craft in challenging, respectful environments.
It is in the best interest of business owners to create a great workplace. These winning workplaces benefit from the following:
Higher profits
Attracting the best talent
Increased loyalty and teamwork
Lowest turnover in their industry
Ground-breaking innovation
Improved employee health
Reduced worker accidents
Stronger connections and contributions to the community
Better returns to shareholders
Plus many other benefits
There should be recruiting firms that only fill positions for award-winning great workplaces. It is unethical for recruiters to place a candidate inside a toxic workplace. Realizing no workplace is perfect, at least recruiting firms should take time to understand the true colors of a client's work environment before accepting assignments. Recruiters should never allow the allure of money to dictate the acceptance of work from bad employers.
If you are in the job market, take time to review the following lists of award-winning great workplaces:
Make sure other great workplace lists (besides the above) you review are based on legitimate employee surveys and employer practices, not popularity contests that are statistically irrelevant.
Join the Great Workplace Movement. Build a better world by creating a high demand for great workplaces. Only consider award-winning organizations for employment.