Great Places to Work in the State of Oklahoma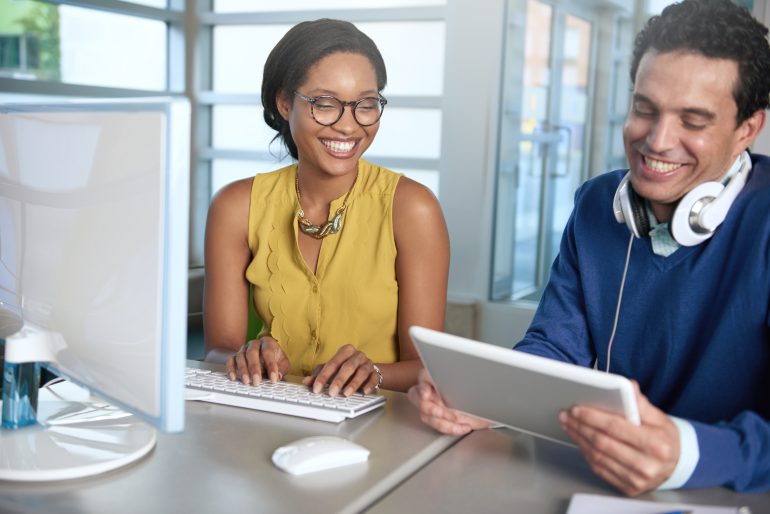 If you are searching for a great place to work in the State of Oklahoma, be sure to first look at organizations who have obtained an official great workplace designation.
Although these awards do not guarantee the workplace is perfect, it shows, however, these organizations are dedicated to creating a healthy place to spend eight or more hours each day. They are also a great place to build upon your career and experience.
Employers are realizing the importance of obtaining a great place to work designation. With the war for talent in full swing, the best and brightest are looking for the best workplaces. These organizations will also be creative in retaining top talent, which is good for employees.