Core Values Should Extend to Candidate Experience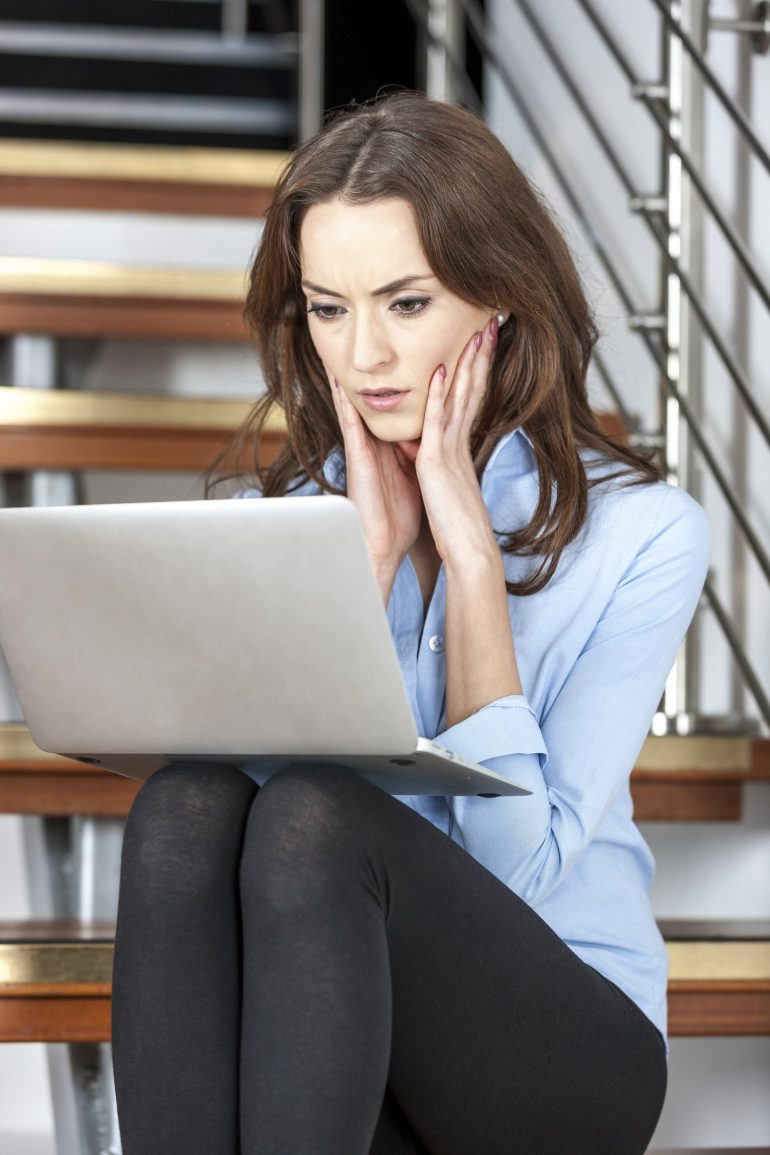 An organization's core values should extend to their candidate experience.
From the moment a job candidate enters their data in an applicant tracking system, the organization's core values should reach out and touch them.
For most companies, applying for a job is like playing the lottery. You buy the ticket but your chances of hearing your number called is one in a million.
Merely receiving updates on their applicant status delivers a positive message they have not been forgotten.
Even hearing negative information is a positive. At least they were told the position was filled.
Is silence representative of your organization's core values?
Does your organization promise to treat people with respect and dignity?
Applicants are people too.
Ask a significant, representative sample of applicants how they were treated during the application process.
You might think this is asking for unnecessary negative feedback. But this exercise will provide valuable feedback on how to improve your company's reputation with those who could be potential customers or raters on sites like Glassdoor.
Do the right thing. Act in an ethical way. Live your core values.
Treat your applicants with respect.