Hiring Fast-Paced Candidates Only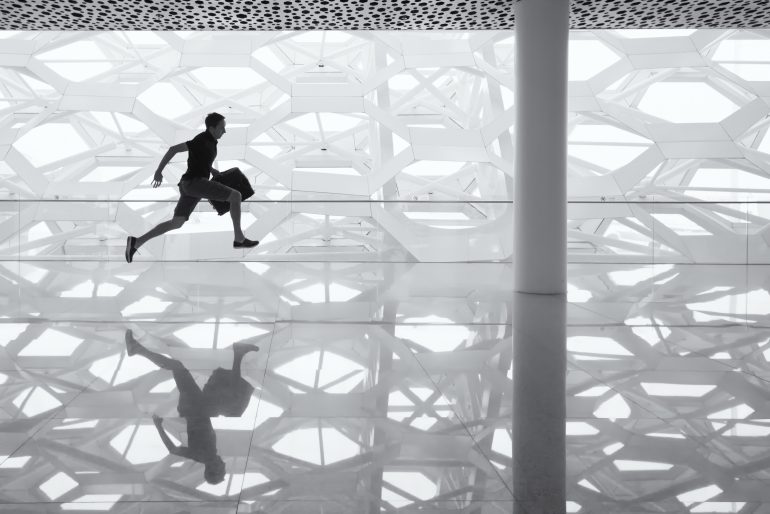 "You must be able to work in a fast-paced environment," says the job advertisement. It's rather amusing when job postings require candidates who work in a hurry. What does that even mean? What does the human resource staffer or hiring manager wish to accomplish by emphasizing the candidate must be, well, fast? Organizations should be more concerned about quality, on-time results, rather than candidates who work fast. Being fast-paced doesn't indicate you are good at your job.
"It is likely the management of these fast-paced organizations just want people to look like they are busy while working, walking, and talking."
The "fast-paced" phrase likely tells cognizant candidates the organization expects people to endure fire drills by incompetent managers. Beware of corporate cultures that telegraph their incompetency with this job requirement.
Human resource professionals and recruiters often regurgitate phony phrases in their job postings. How do you test for this requirement? Below are a few ideas.
Qualified candidates must:
Talk fast, even if not understandable.
Walk fast in hallways and, if needed, push slow people aside.
Drive fast in the parking lot without regard for speed limits or the safety of pedestrians.
Provide proof of numerous traffic violations, to include speeding and running red lights. Candidates with hit-and-run records are preferred.
Use the bathroom fast to maximize productivity. Washing of hands, which wastes time, is optional.
Read and respond to texts, emails and voice messages within 60 seconds, even while using the restroom.
Work on several projects simultaneously, even if results are full of crap.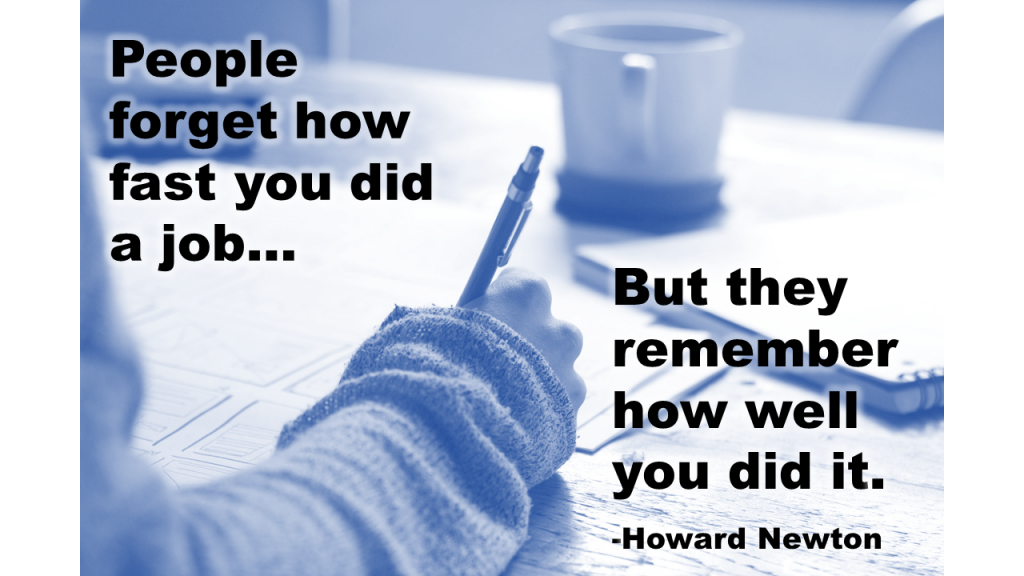 Recruiting and hiring managers may simply manifest the pressures of their company culture without understanding their ridiculous implications.  Our society wants what it wants when it wants it.  We want red lights to turn green fast. We want our lattes made fast. We expect our internet connection and digital devices to be fast. We want our fast food, well, fast.
I realize there is pressure in our society to work quickly. The only workplaces that don't require a fast pace likely include government agencies and funeral homes. When your clients are dead, what's the hurry?
Regardless of all this fast-paced job candidate non-sense, people do their best work when they are relaxed and can use their brain to do their job. So, think twice before making this a job requirement.