How to Drop Dead at Your Desk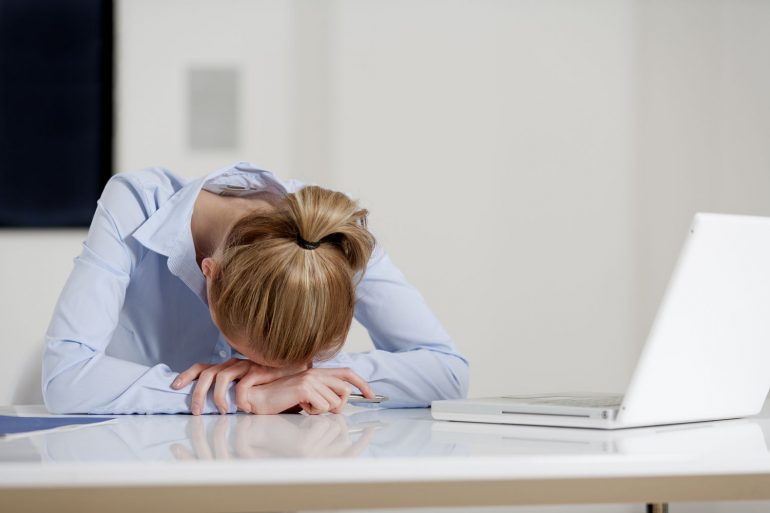 Rather than dying in the loving arms of your spouse or close family member, at an old age, maybe you prefer to die at your desk while working. That seems to be the wishes of many frantic Type A personalities I have encountered throughout my career.
Just in case this might be you, here are 10 ways to increase your chances of experiencing a heart attack, stroke, or other pulse stopping event at the office.
10 Ways to Drop Dead at Your Desk
#1 Find and stay at a toxic workplace; surround yourself with jerk bosses and coworkers.
#2 Never say no to any request.
#3 Eat at your desk and get more work done.
#4 Don't make friends at work just in case they leave.
#5 Work overtime most every week because the money is more important than family.
#6 Don't use your paid time off; it shows your dedication to your toxic workplace.
#7 Put your career before family; they can see you after you retire.
#8 Hold onto your anger when toxic workers assault you.
#9 Do not pursue your career passion; work at a job you hate.
#10 Avoid the doctor's office; you really shouldn't use your sick time.
Of course, I'm not serious. However, if you work like this you may be shortening your life span and making the people you love miserable.