Making Employees Number One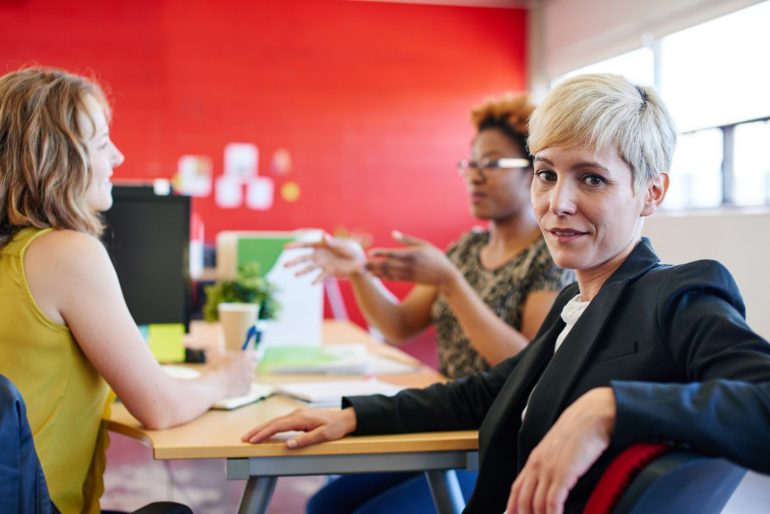 Are you pro-employee or pro-company?
This is a ridiculous question, isn't it?  The question assumes that if you are pro-employee you are anti-company, or if you are pro-company you are anti-employee.  Although this is a formula for organizational failure, I have met leaders with this mindset.
The reality is a pro-employee leader is a pro-company leader.  Take care of the employee and the employee will take care of the customer.  This is a winning formula.
Mistreat the employee and it is very likely the customer will not enjoy a very good experience.  This employee-customer-profit chain is a viable formula.
Make your employees number one, treat them with trust and respect, and the road to customer service excellence will be much smoother.  You can take this advice to the bank.