Calling Out the Bully at Work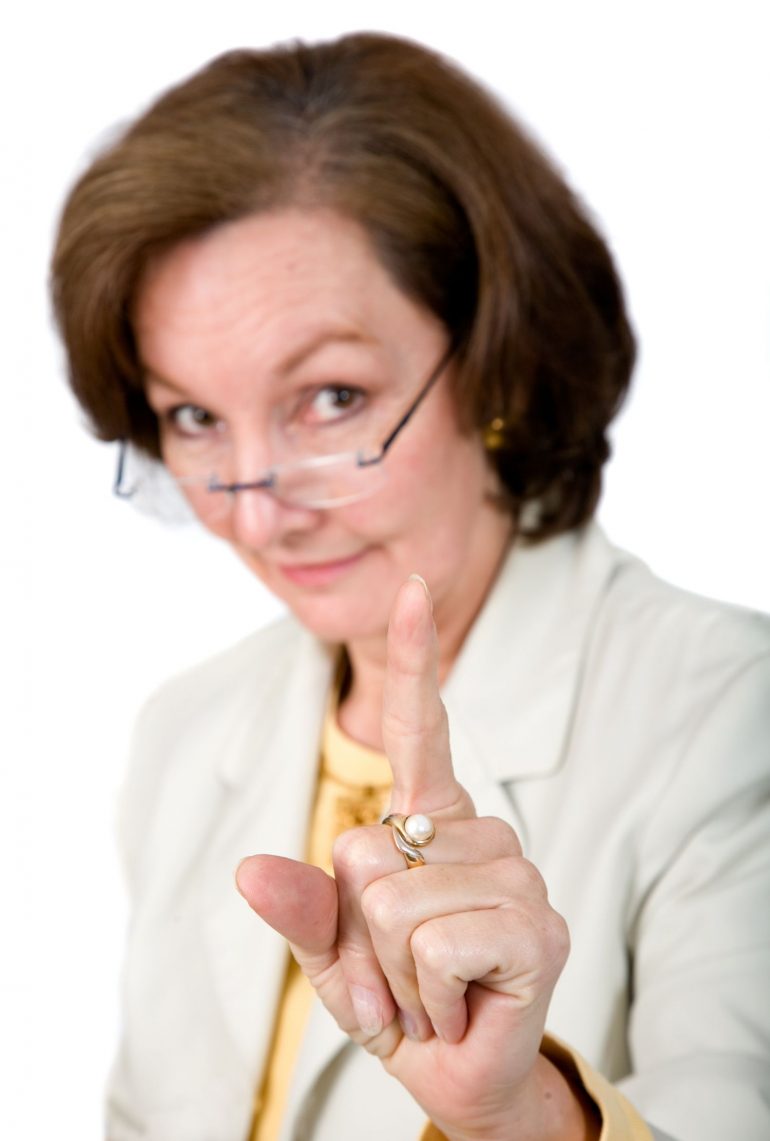 Are you dealing with a bully at work? You are not alone. More than 37 percent of workers are also in the same situation.
One of the most effective actions you can take is to call out the bully.  Once you look at the reality of the situation, it allows you to identify and properly name the mistreatment occurring at work.  Work should not hurt.  Name it and confront it.
Your inclination will be to tough it out, think you are the problem and try to perform your way out of the bullying situation. However, workplace psychopaths don't play by the rules.  Long-term exposure to bullying is harmful to your health and typically leads to anxiety, depression, post-traumatic stress disorder, and a host of other medical issues.  Unfortunately, bullying is legal in the United States.
The following BNET video is a terrific resource to help you understand the importance of acknowledging the situation.