7 Soft Skills Secrets for a Successful Business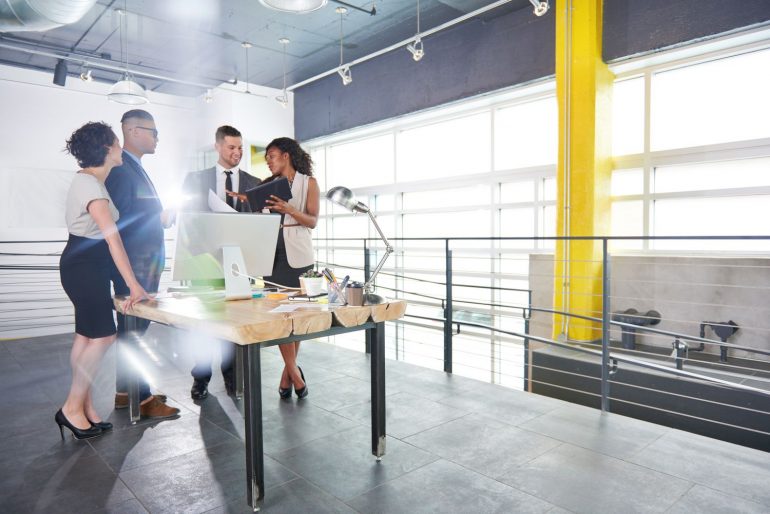 Are you waiting for the secret recipe to creating a successful business?  The recipe is not really that secret. You will not be disappointed if you follow these principles.
#1 Be honest and kind.
#2 Treat all people with respect.
#3 Honorably gain people's trust by living your values 24/7.
#4 Treat your employees better than your customers; then your employees will treat customers like royalty.
#5 Only hire or retain people willing to live and work by The Golden Rule: Treat others as you want to be treated.
#6 Openly admit your mistakes and don't be afraid to apologize.
#7 Strive for excellence in all things; leaders and employees are to learn the business inside and out.
---
The obscure we eventually see. The completely obvious takes longer. -Edward R. Murrow
---