10 Recommendations for HR Leaders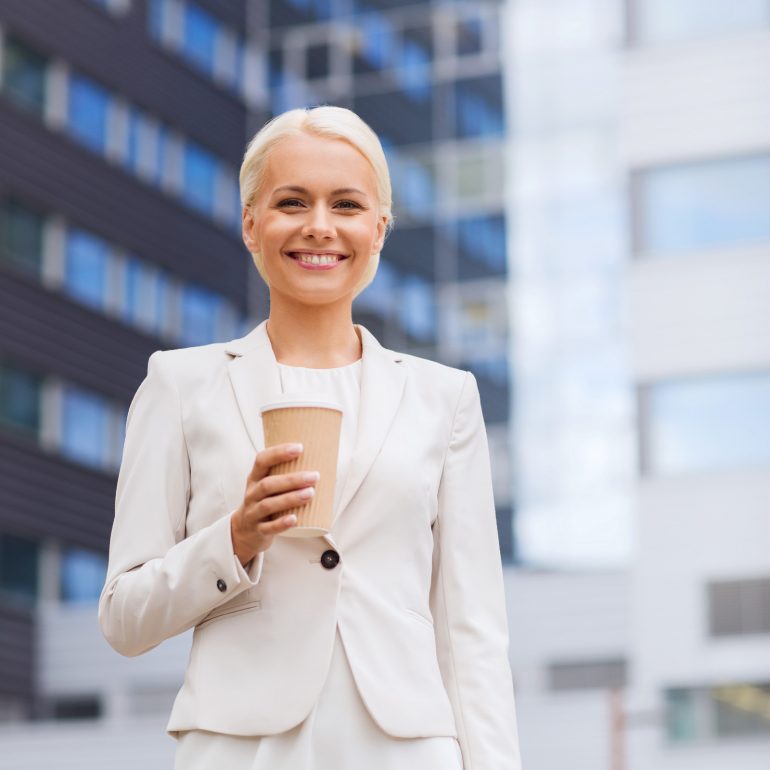 As an HR leader, it should be your calling to make a positive difference in your company's culture. There is no greater priority than creating a best in class work environment where employees are treated with respect. Your organization will not be successful unless you become an employer of choice.
Being a human resource leader is not for the faint of heart.  Working between cubicle jungles and executive suites can be like going to war. There is a natural competing tension between executives and employees that must be tamed. That is why you must feel called to the profession.
For the sake of your executives and employees, do not accept an HR leader role unless you are committed to making a strategic impact on company performance.
Ten recommendations to help HR leaders make a positive difference in the workplace:
#1 Work for the right CEO: Find a CEO who aligns with your people practice values before accepting the HR leader position.
#2 Hire the right HR team: Recruit only those HR team members who subscribe to your company's values.
#3 Live the life: Convince the CEO and her leadership team to develop, adopt, promote and live the company's mission, vision and values.
#4 Know the numbers: Financially quantify for the CEO the compelling reasons to build a great place to work and obtain her commitment to move forward.
#5 Recruit for culture fit: Only recruit employees who fit the culture. No exceptions.
#6 Protect your organization and your employees: Strike the appropriate balance between protecting the employer while showing by your actions that employees can trust you.
#7 Take an ethical stand: Stand up to leaders with political clout who mistreat employees.
#8 Partner with your CEO: Work for a CEO who has your back when confronting uncivilized behavior.
#9 Always do what is right: Do what is right in every situation, no matter the pressure from above or below.
#10 Do not owe anyone: Save enough money for your "go to hell fund" in the event the company is overtaken by a new board of directors or CEO intent on destroying a positive company culture.