10 Signs Burnout is in Your Future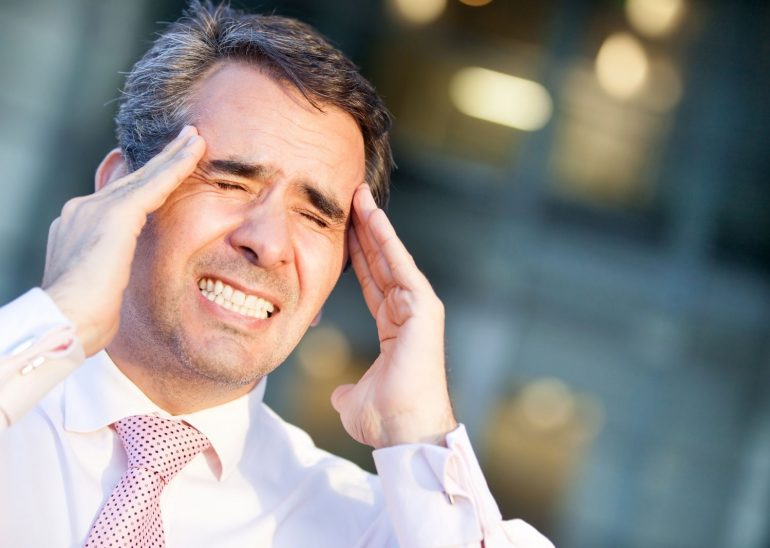 Consider our current situation in corporate America.
We find ourselves living in the post Great Recession era with increasing federal debt, inflation and layoffs.
If your employees have a job in this economy, they should be thankful and happy, right? While that might be your initial response, consider the possible condition of employees who have survived layoffs:
Performing more work with less people
Reminded daily of financial hardships when passing empty cubicles and offices that formerly were occupied by friends
Concerned about possibility of more layoffs
Feeling guilty for keeping their job when friends have lost their jobs
Although things are tough for those who are in the job market, an employer should watch for signs of job burnout in their remaining workforce.  If you are only concerned about the work they perform, you can stop reading here. If you are also concerned about your employees' health and well-being, below are signs of potential job burnout, according to the Mayo Clinic'c article, "Job Burnout: Spotting it and taking action" (article link here). Employees should ask themselves the following nine questions:
#1 Have you become cynical or critical at work?
#2 Do you drag yourself to work and have trouble getting started once you arrive?
#3 Have you become irritable or impatient with co-workers, customers or clients?
#4 Do you lack the energy to be consistently productive?
#5 Do you lack satisfaction from your achievements?
#7 Do you feel disillusioned about your job?
#8 Are you using food, drugs or alcohol to feel better or to simply not feel?
#9 Have your sleep habits or appetite changed?
#10 Are you troubled by unexplained headaches, back aches or other physical complaints?
If your employees are experiencing one or more of these symptoms, take some responsibility in offering support and help.
If you care for them as human beings; if they are truly your most important asset; if they are your team members; if you expect them to rise to the occasion during difficult times, then rise to the occasion for them.
For employees who have reached their stress limit and are looking for a career change, I recommend you read this article by Relax Like a Boss, "25 Low Stress Jobs for People with Anxiety."
Image Source: Freestock.com