Begin the rewarding journey towards a positive culture transformation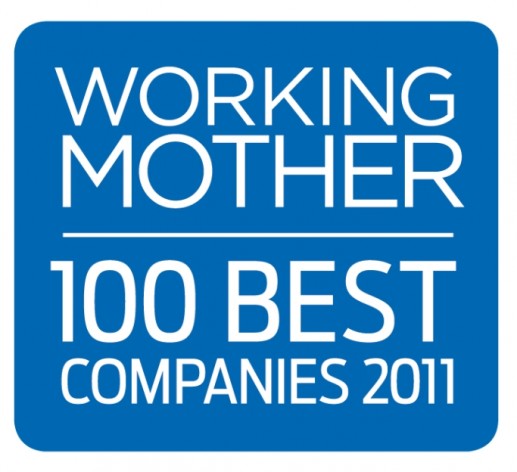 A few years ago I personally experienced the rewarding journey of building a great workplace. I also experienced the devastating effects of toxic leadership and how it eventually destroyed that company.  The company's downfall also devastated employee and vendors financial future. The title of that drama should be, "How to Build and Destroy a Great Company in Eight Years."
We could review the playbook on destroying a great company, and there would be some good lessons to learn, however, let's focus on great companies.
Companies with great workplaces weather bad economic conditions, consistently beat their competition and enjoy long-term financial success. CEO's who adopt, model and promote a great workplace strategy will enjoy many operational and financial rewards, which is the result of having committed and engaged employees. In addition, your company will more likely have the ability to positively impact your community. Companies with great workplaces become known in the community as great companies.
Employees win. Families win. Leaders win. Communities win.
Just in case you don't believe me, review the elite members of the great workplace community. The members of this group are winners. Simply click on each image to see the current list of the nation's great workplaces.
If you are the CEO, you need to begin the process of building a great workplace. If you are a leader or employee, urge your company to begin the journey towards a positive culture transformation.
For a list of all the benefits of creating a great workplace, click here.